It's pleasant to have a team that can respond when you need assistance quickly. For all your towing needs in Manhattan, our NYC towing service is dedicated to helping you get out of a stressful situation. Our team is on standby and responds in a short period. Here are among our services for people in Manhattan who need help. Call 347-695-8304 for the best tow truck manhattan.
Most modern cars come with technology that makes it difficult to lock keys inside. Despite this technology, you might need to call our tow company NYC for assistance as the technology may fail or if your car is an older model. Also, problems like dead batteries in the keyless entry remote can make it difficult to unlock your car. Even if the locks are broken, you will need an expert to review the situation and deploy the correct solution. Being locked out of your car is infuriating and can delay your departure to work or an important appointment. If this happens and you're in a hurry, you can quickly contact us and we will get to the scene to unlock your vehicle. Unlike before, you cannot use a slim jim or coat hanger to open a car if the keys are locked inside. Automotive safety has improved and most vehicles come with sophisticated technology that prevents this. To unlock the car, you need the services of a skilled locksmith, which is what our team offers when you need roadside assistance. We gather details about your issues and dispatch a truck to help you out.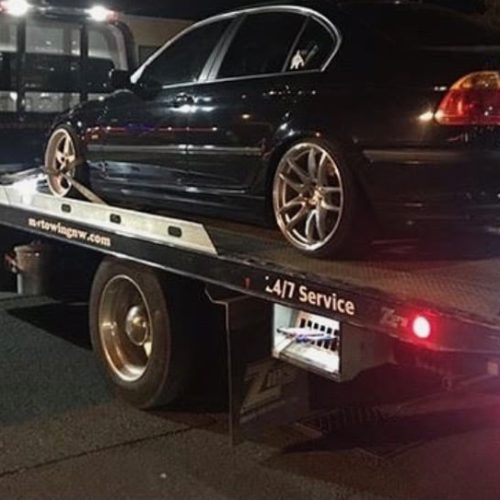 Running out of gas can be frustrating if there's no gas station in sight. Don't get stranded along the way because you don't have gas in your car.
You can call us and we will deliver the amount of gas you need to complete your journey. We are available in all areas in Manhattan and offer a quick response when called upon.
Call us and we'll dispatch a team to help you. We work around the clock, and before leaving, we let you know the cost of delivering the gas to you.
Also, we will give a realistic estimate of the time we will take to deliver the gas to you.
Call us or find other ways to reach us on the contact page and we will respond immediately.
A dead battery can be as frustrating as running out of gas. You cannot move and this could happen when you're going for an important appointment. If you're stranded because your car battery died, the best option is to find someone to jump-start your car. While this is the procedure, many people don't understand the complexity involved in modern cars, which come with sophisticated electrical systems. You can easily short the components if you don't know how to jump-start the car carefully.
We'll send a team of experts who understand all car models and can jump-start your vehicle without risking damaging electrical components. 
Our drivers know how to deal with cars that have delicate electronic systems. 
Many drivers have an experience with a flat tire, and it could happen to more than one tire if you drive over scattered debris. While it appears easy to change a flat tire, it can be a complicated process on some modern cars as you need special tools that match with the lugs on those cars. Having the correct tools will help you quickly change your car tire. Our 24 hour flat fix Manhattan team comes equipped with all the tools you need to fix your tire.
First, before doing a flat fix Manhattan, we inspect the tire to know if it can be repaired quickly because most modern cars don't offer a spare tire. 
Talk to us for tire repair NYC or any other roadside assistance services.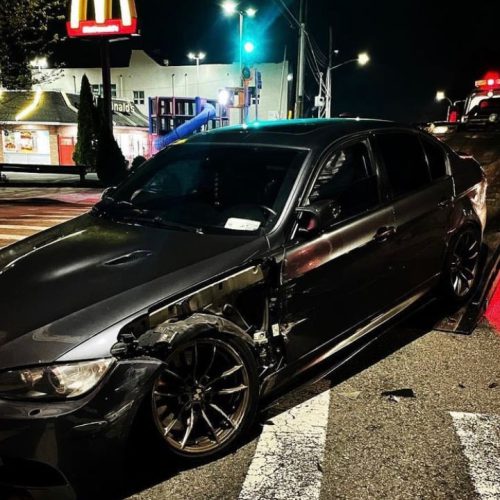 A car blocking driveway NYC can be frustrating if you're trying to get out and head to an appointment. 
If there's a car blocking your way, our tow truck nyc will help you deal with the problem without causing damage to the vehicle blocking your way. In addition to cars, we do nyc motorcycle towing.
Do not hesitate and give us a call right away to get started.